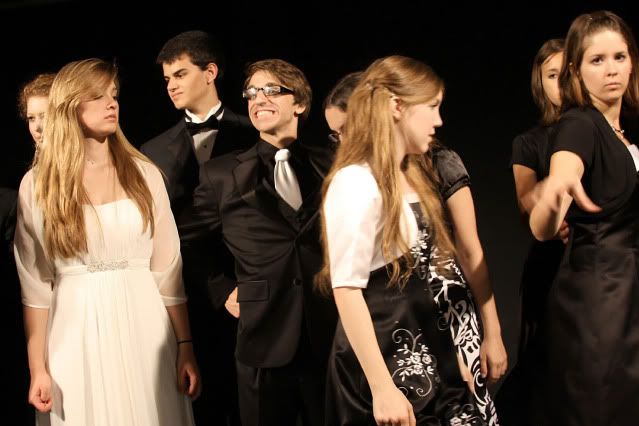 Can somebody please tell Ethan it's time for team photos - hahaha! . . .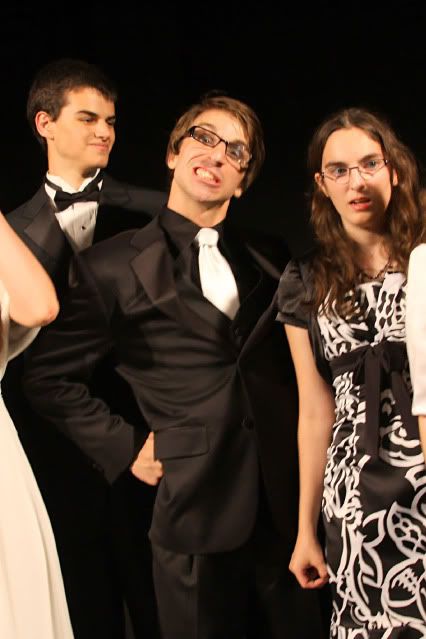 . . . cause you know he's a card, and he has to be in the mood - lol!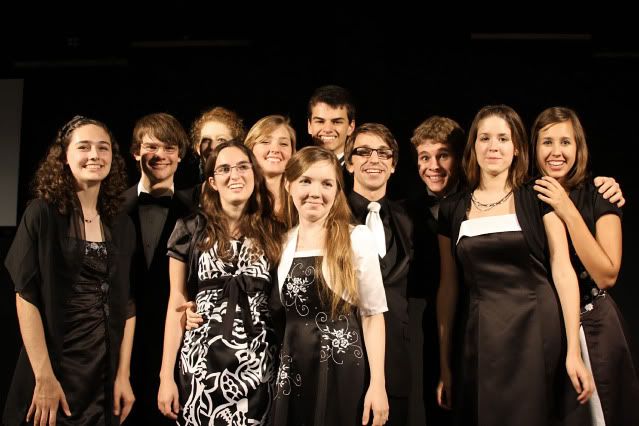 And here they are! The 2010 Institute For Cultural Communicators Intern Team! These pictures were taken shortly after they had given their national premiere of the Awakening Program. What a great night it was!


Did I mention it was fun? Well, it was!


Then someone called this young man over. He wrote and directed the program that had just been presented - The Awakening Program. And, he.is.the.best.hands-down!


So we added him into the mix and got some group shots. (As a reminder for regular readers, and as a note for new readers - specifically intern families - I never post names of children on this blog. The only name you will ever see in my typing is my own daughter's.)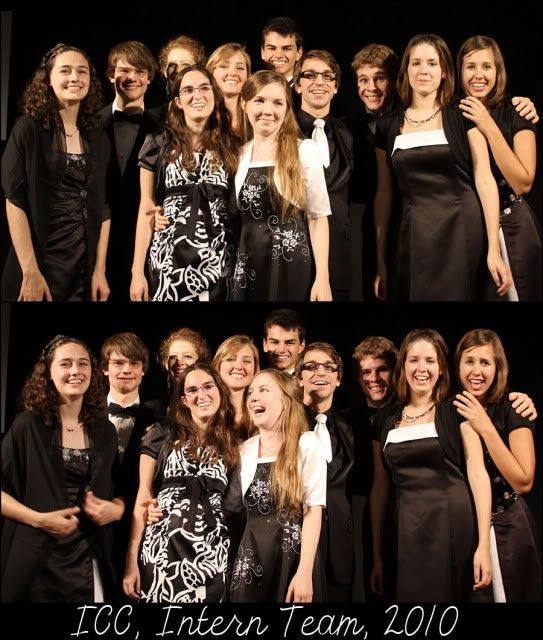 My beautiful daughter - Kali :).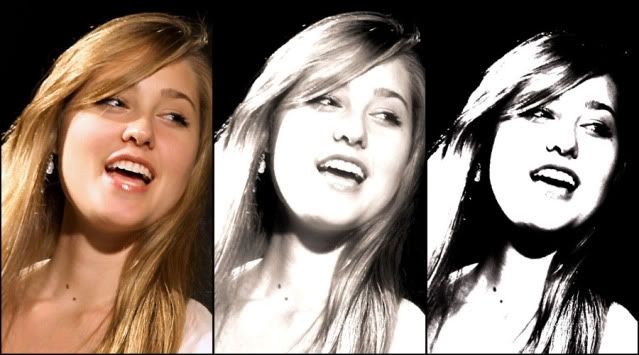 Hopefully, there will be many posts following the interns around the country. Or, at least, at the stops I make it to. I think it's important. It's a way to keep the intern families in touch with what is happening on the road. I know most of the girls call home on a regular basis. Not sure about those boys, though, hahaha.