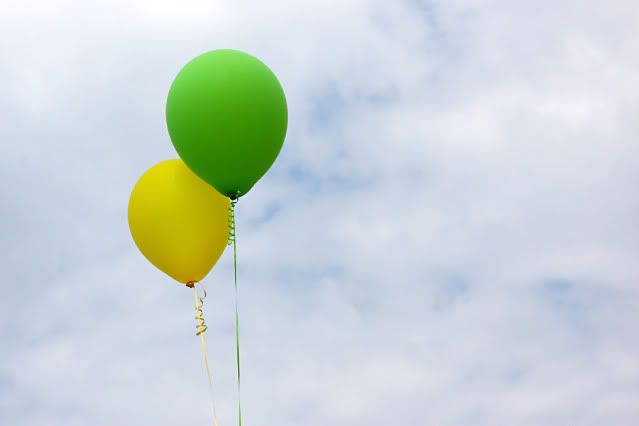 Kali was able to spend the night with us in our awesome hotel room while we were in Tennessee. We arrived back at the Moon's house on Saturday - just in time for lunch and cake :).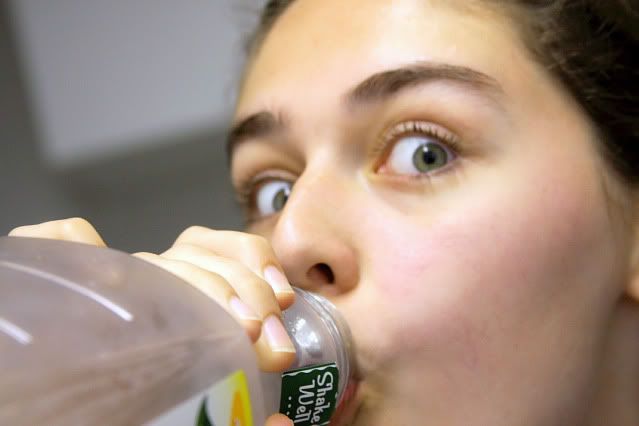 Kali had to show us her lemonade she won as a prize in the area inspections. This was a really big deal as I think she had been drinking water the entire three weeks. So this lemonade was a very welcomed change :).


Yay!!! This fellow was an intern last year and we just love him! I was so excited to see him step through that door! Goofy ears and all - lol! Big hugs!!!


And the other interns and their families arrived as well.


Lunch was wonderful. And it was immediately followed with cake!

The photo on the cake was taken the day the interns all arrived at Moon Manor. It is tradition to take a photo of the interns with all their stuff they have to carry on tour :).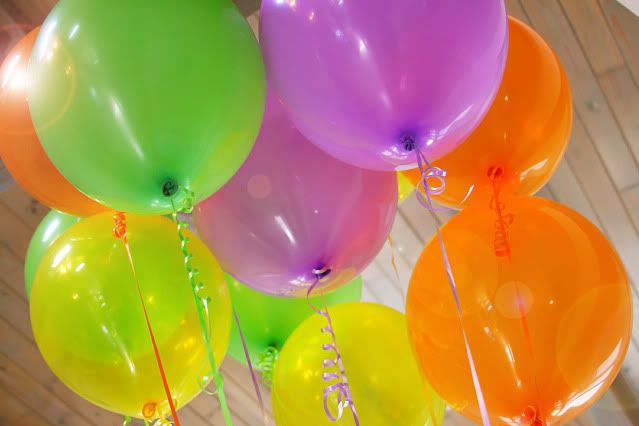 I loved the balloons!


Kali and another of the interns. People keep saying they look like brother and sister :).


Other than one's eyes being closed, this was the best shot I got of the team with their beautiful, and yummy, cake.


She was excited to get the piece with her name on it! I will post more photos of the rest of the day separately :).