I was in Annapolis, Maryland, last week to see Kali on tour. To visit and be proud of her and her teammates. On the first morning I drove down to the waterfront area and found this beautiful cross in the middle of a busy intersection.


Of course, I'm seeing the cross and thinking "blog shot!" Maybe even a cool topper at some point.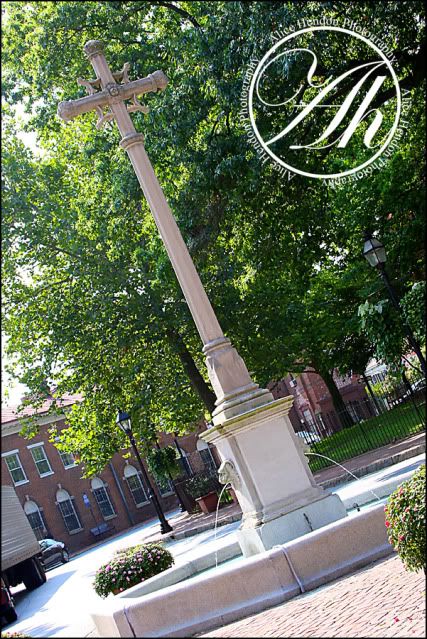 So, I took a picture or twenty of it. I had one of the students with me and we had to cross this intersection to get to the cross which was in the middle of this traffic circle-thing. Probably not the safest thing to do.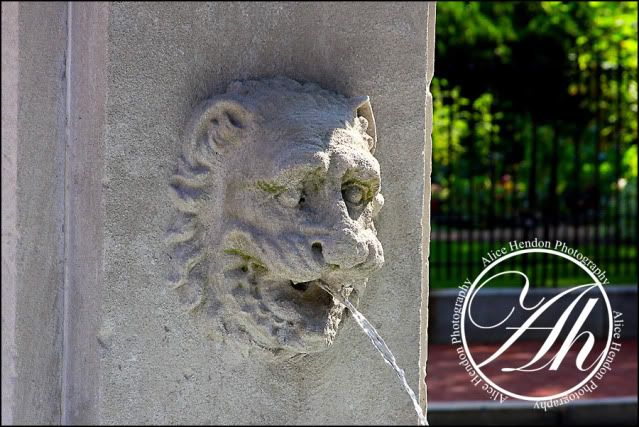 I loved the detail! So intricate! This reminded me of Regent University and the lovely fountain there.


And by standing almost directly under the cross and shooting straight up - I was able to catch some awesome solar flare!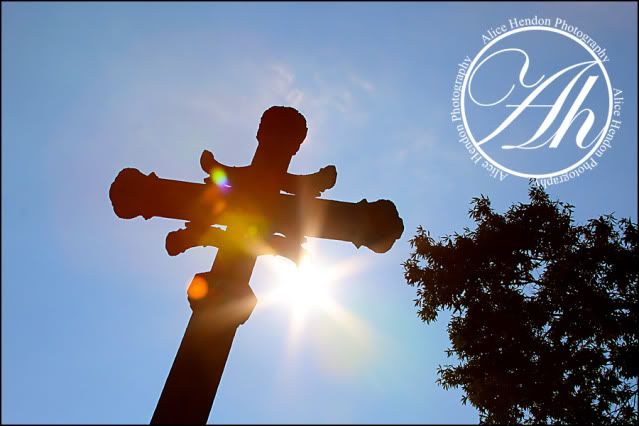 Solar flare is one of my favorite things to photograph! God puts some incredible work into solar flare and I love catching it!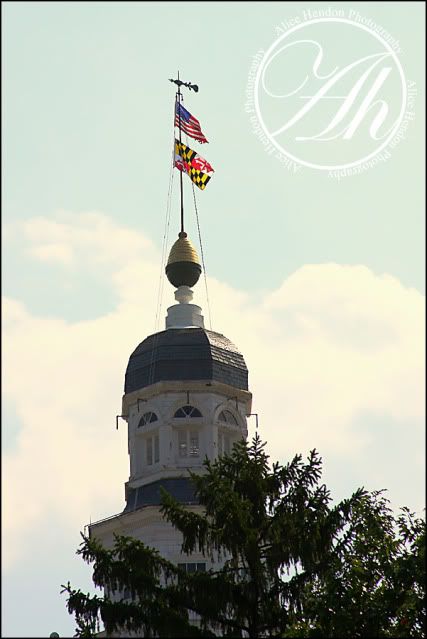 After I got my shots, I looked around trying to figure the safest way back across the street and I noticed the capitol building in the background. Before this trip I didn't realize Annapolis was the capital of Maryland. I thought Baltimore was. Silly me!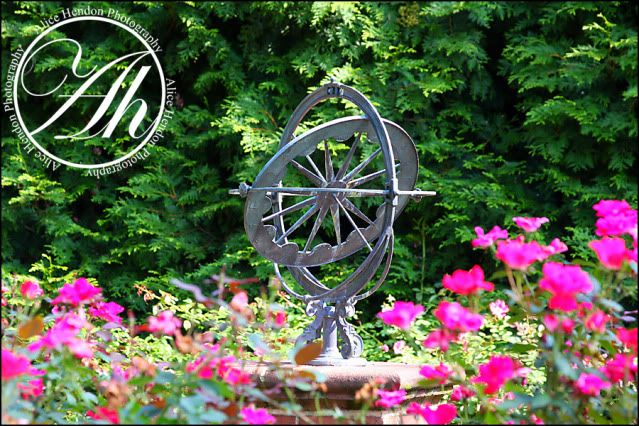 I have absolutely no idea at all what this awesome thing is, reminds me of a sextant. (Which it very well may be, considering Annapolis is on the water and the home of the U. S. Naval Academy!) It was below the Capitol and I liked it, so here it is. You get to enjoy it, too :). Oh, yeah. This is about the same spot where we got to see a fire truck almost run over a mini-cooper. Not 15 feet from us. The firetruck was noisy, noisy, noisy, and the mini-cooper shot off to one of the sidestreets. I wondered if they knew where they were. Cause I sure didn't!