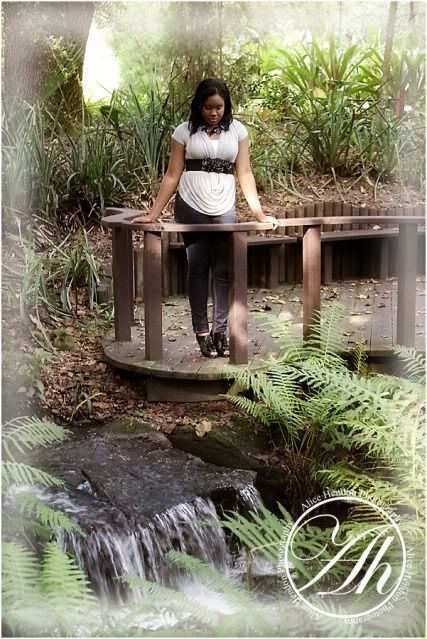 A couple days ago, I posted some engagement photos of Ashely and Otis. Here are some more captures from that day.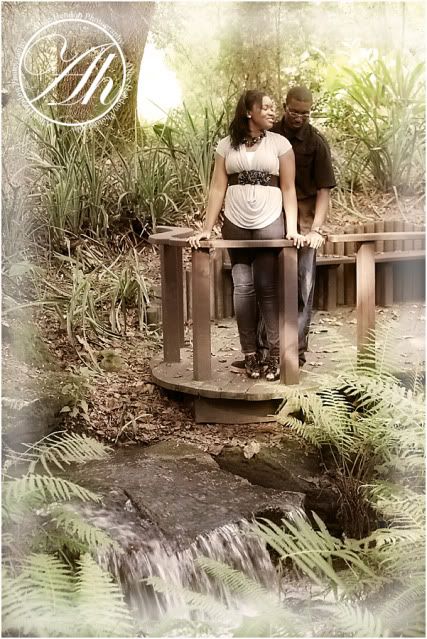 I really love this spot in the water gardens. The park boasts about their waterfalls. Well, here's one - lol! I grew up in Newfoundland where they had waterfalls that were a hundred feet or more. But this is still a really peaceful, beautiful location for photos. And Ashley and Otis were beautiful together here.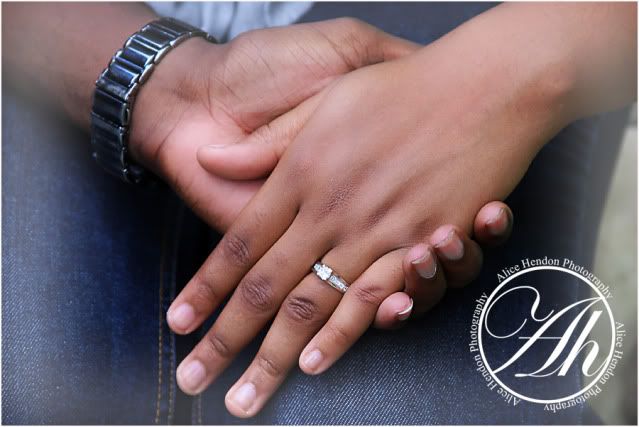 This photo really should have gone in the previous post. Oops! Better late than never :).


We were admiring the beautiful trees just outside the Vinery and I asked what they thought about climbing trees. lol! They both ended up in the tree and I think these were some of our best pictures from the day :).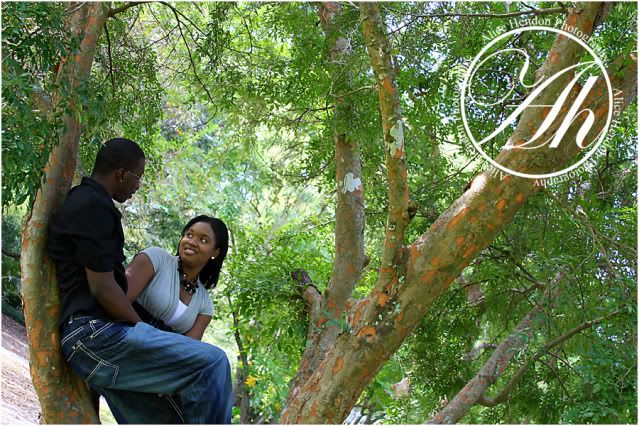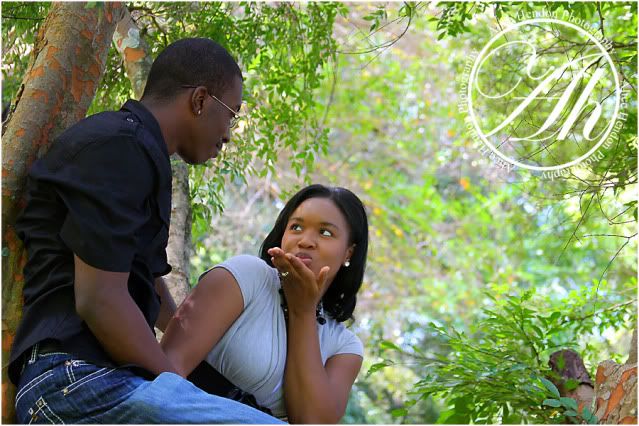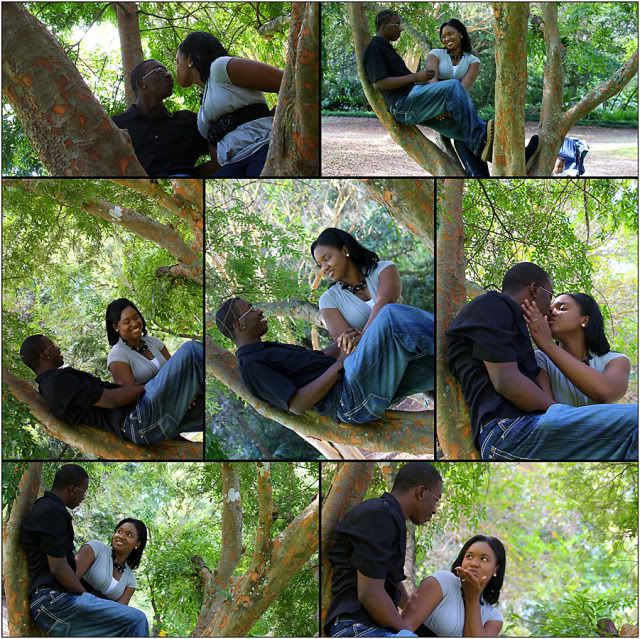 I know there are duplicates here. But. This is my blog and I can do that :).


Waiting on her Prince Charming.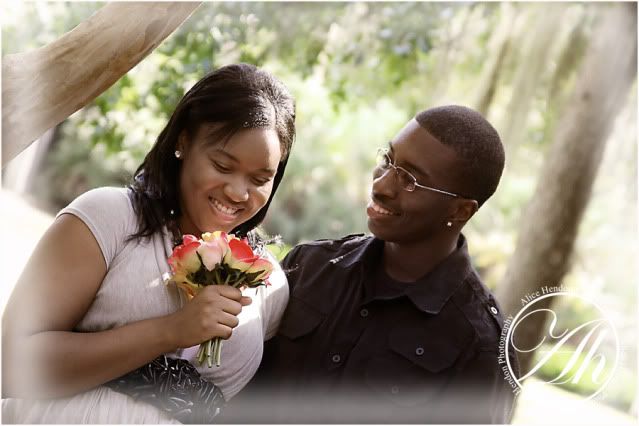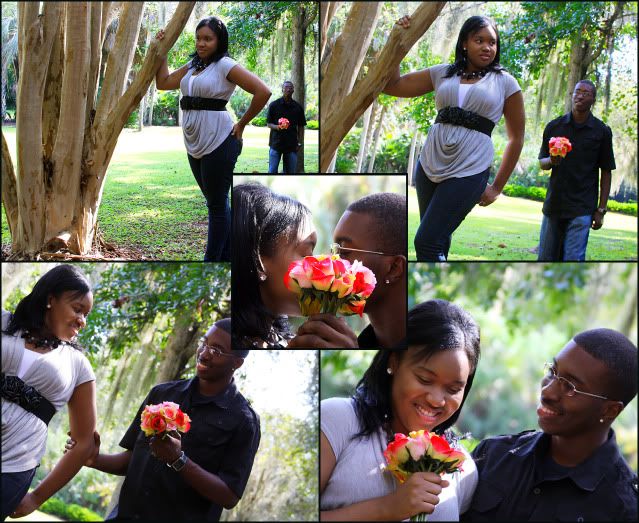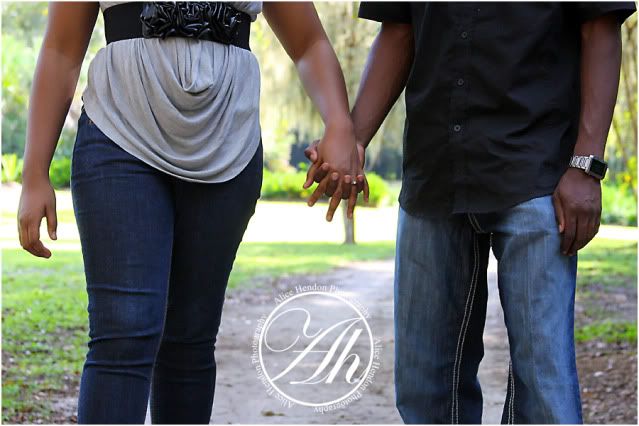 On Facebook, Ashley made the comment, "In this together." I think this is a perfect statement and here is the picture to accompany it.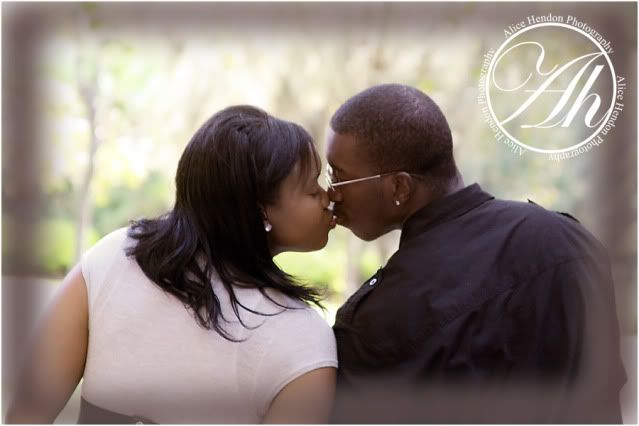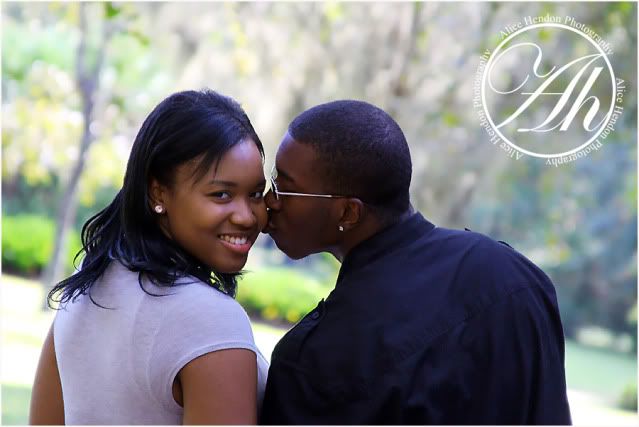 In June, I hope to be showing you photos from their wedding!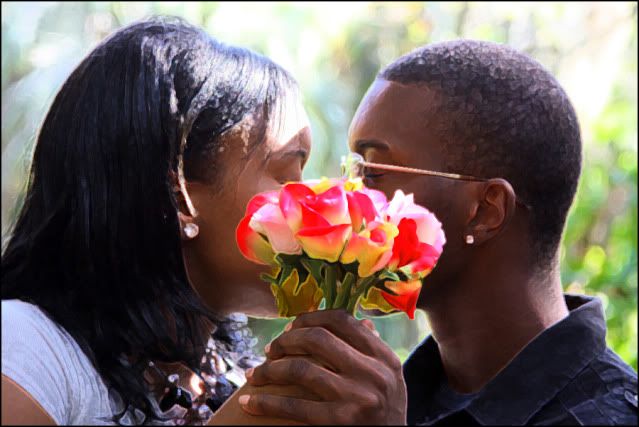 Congratulations, Ashley! Congratulations, Otis! The two of you are perfect for each other. Two parts of a whole!