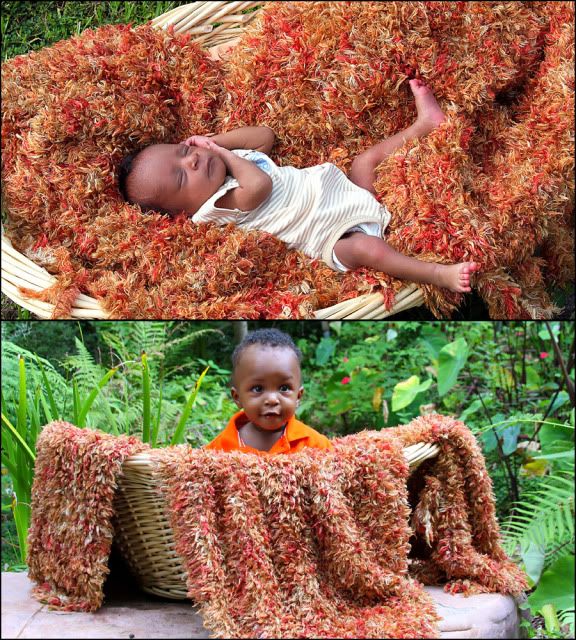 Last year, I took photos of Jayden when he was twelve days old. At birth he weighed 4 lbs., 10 oz. The top picture is from that time. (You can see other photos from that shoot here.) The bottom picture was from Jayden's first birthday shoot. Same basket, same blanket. He has grown a lot!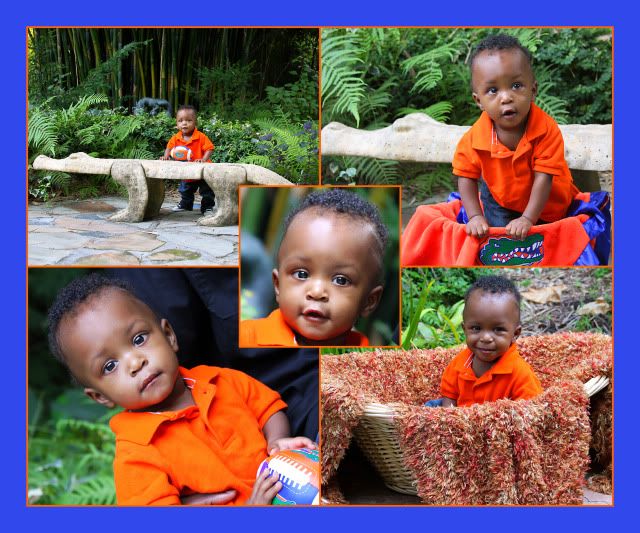 I had a great time with Jayden! What a sweetheart - he has a gorgeous smile and even has a couple little teeth peeking out :).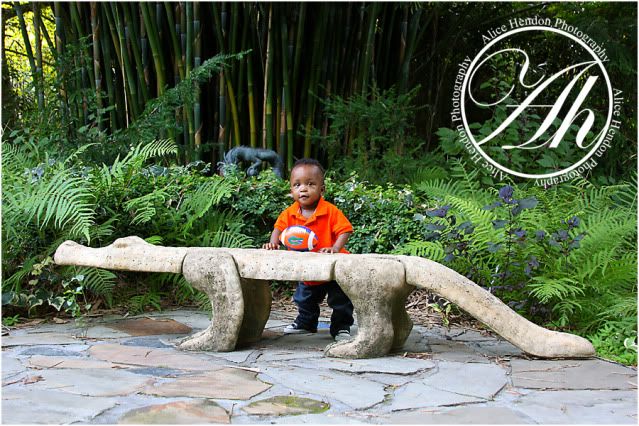 Gotta love this little guy!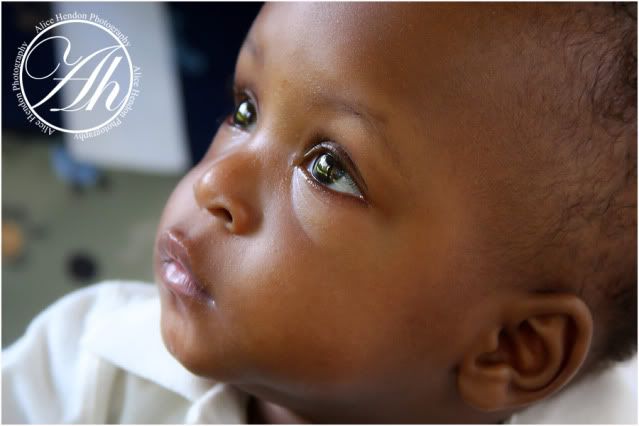 I liked the fact that Jayden got to change clothes - just like in a big people photo shoot :). This is one of my favorite pictures of him.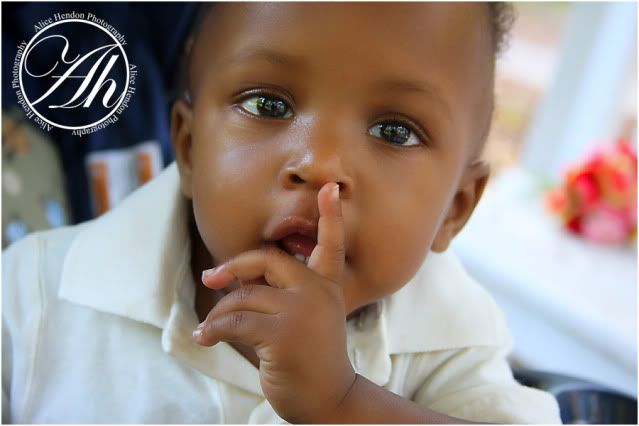 And this one.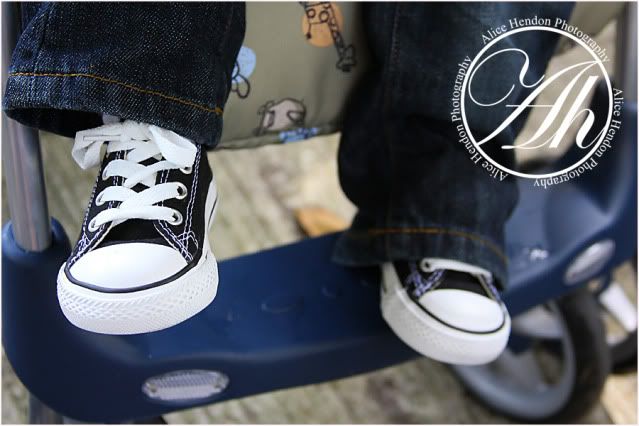 And this one :). In the world of speech and debate - converse are some really cool shoes! And we always include pictures of our converse in our photo albums! Happy birthday, little man! You are sooooo adorable!