You Capture's theme this week was Your Choice. Since I spent 4 days at one of the Disney World resorts this week, I thought I'd show you some pictures I took close to sunset my last night there.


I stayed at the Disney All Star Music Resort. It's one of the value resorts and it is geared towards family fun.


The weather was hot! hot! hot! 98 degrees during the day. I realize some of you are in locations where it's close to winter time. It is here in Florida, too. It's just our winters are a bit warmer than yours :).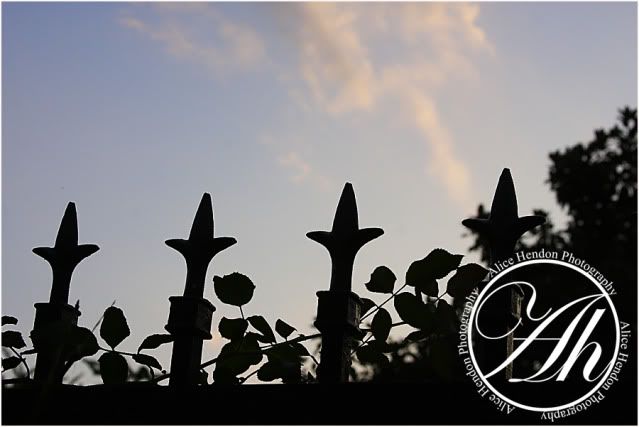 All these photos were taken within about 5 minutes of each other. The sun was making a quick getaway.


I decided on a spur-of-the-moment trip. I didn't even go to the Disney parks, because it was so hot. I "discovered" IKEA - yay!!!! and just enjoyed the Music Resort. Right now Florida residents can get a room for $50.00 a night. On the Disney property! What a deal!


Do you see the moon?


Each building is decorated with a different musical theme. This particular shot is of the Jazz section. Did you notice the row of musicians blowing their horns around the top of the building?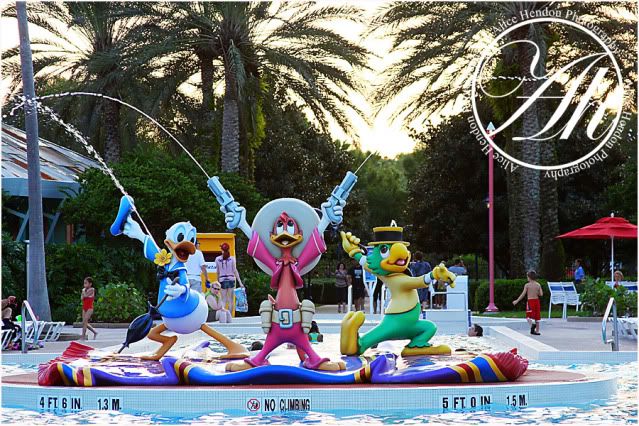 And I even spent time in the pool :). Hey, it's Florida and it's 98 degrees. What more incentive do I need?


Los Tres Caballeros! Anyone remember that cartoon - lol! What a fun trio :).


And Ariel, Flounder, and Sebastian were located at the other pool - the Piano Pool - so named because it is shaped like a grand piano. Sorry - no photos. I didn't swim in it, so I didn't think it was important - although now I think an aerial shot would have been cool. No pun intended :) honest!

To check out all the other Your Choice photos this week, head on over to I Should Be Folding Laundry here :). You can even post some shots of your own!