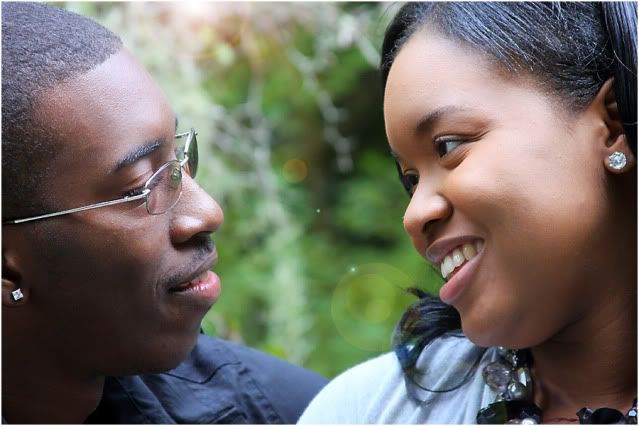 The morning was off to a great start. Ashley and Otis met me at the Kanapaha Botanical Gardens to take some pictures of the two of them, and of their son's first birthday.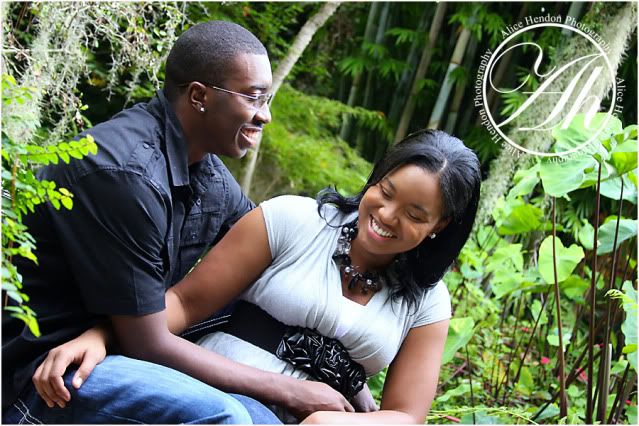 Lots of smiles, lots of hugs, lots of kissing! Fun photo shoot!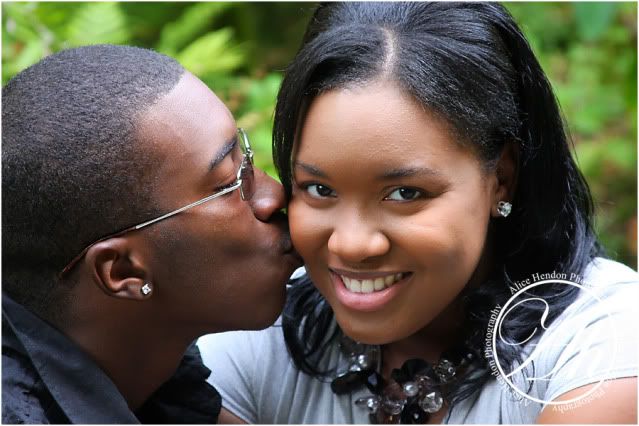 The two of them are pretty much perfect for each other!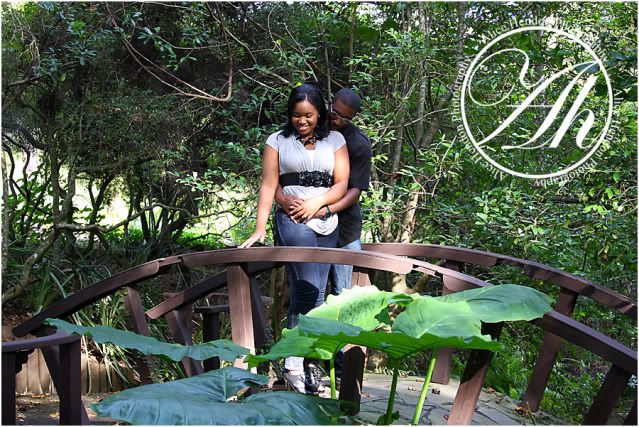 We headed down to the water gardens and went out onto this bridge. Jayden stayed with me on the bank, while Ashley and Otis stepped out onto the bridge and admired the "waterfall" - all two feet of it :), which apparently isn't going to be part of this post - lol!


Then all of a sudden Otis dropped to one knee and took Ashley by the hand ...


... I'm sure he was asking her to marry him! (Now they were already engaged before this morning, but it never hurts to double check - lol!)


And here was Ashley's answer! I'm going to take this as a 'yes'!


Back to the hugging and celebrating.


All in all, it was an extremely engaging morning :).