In my last post, I explained about standing around waiting for the train to pass so I could take some pictures of it. I spent my waiting time standing by a brick wall. As I stood there next to some beautiful flowers, something flitted right past my eye and caught my attention.


I slowly turned towards the flowers. This beautiful butterfly was just working away, sipping on these plants.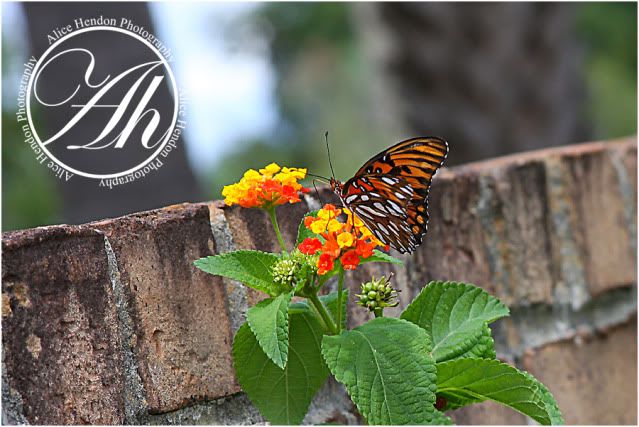 He never even knew I was there. I was wearing brown tones that day. I wondered if the butterfly thought I was part of the wall - lol! These shots aren't even zoomed in (except the last one) - I was this close.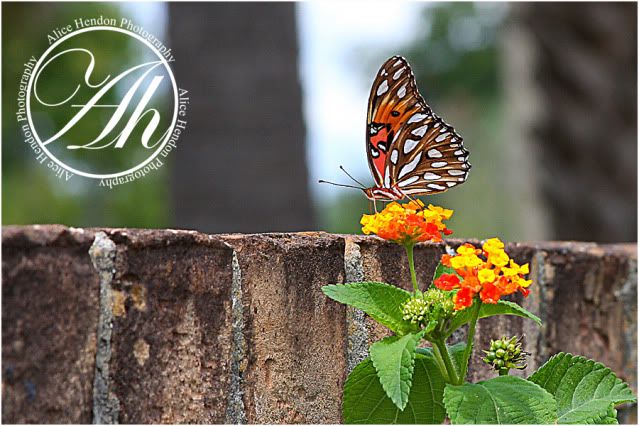 I kept shooting until I heard the train whistle blowing behind me. Then I wished Mr. Butterfly a safe day and went and stood inside the train crossing arms and waited for my train to arrive.