So, here is my partner in crime in Annapolis. (Just kidding, Mom and Dad.) Actually, these were taken outside of the traffic roundabout, even though the whole area was tiny, tiny, tiny!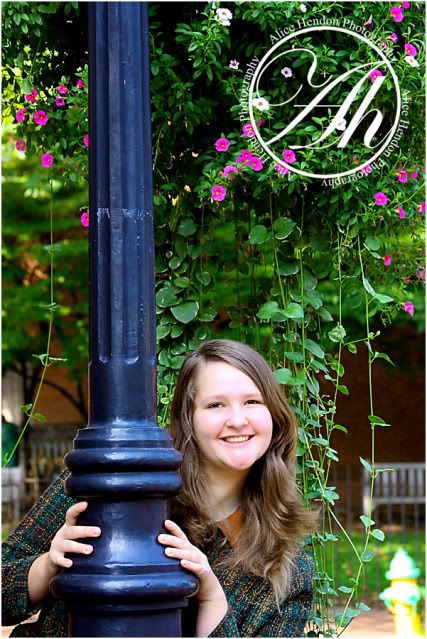 We didn't go there with the intention of taking any personal shots. The opportunity presented itself, so I called her name and she looked at me!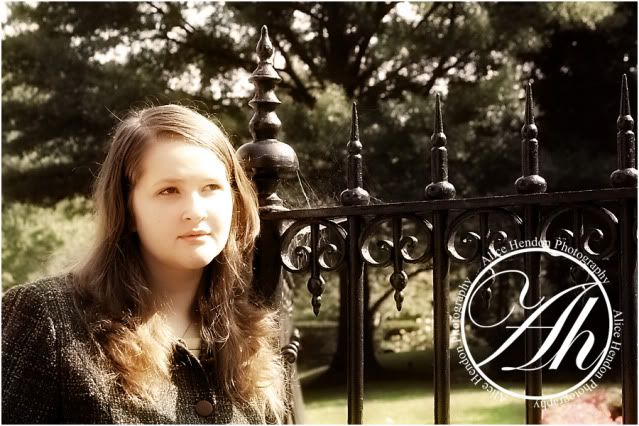 So, get ready Region 8. Here is your newest LD debater for the 2011 season :).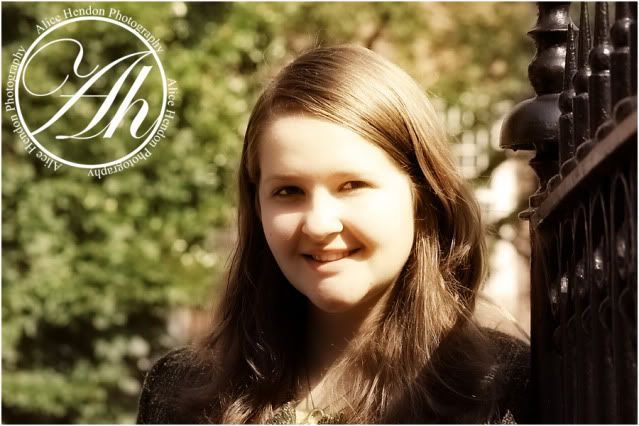 And she's pretty amazing! Just sayin'!